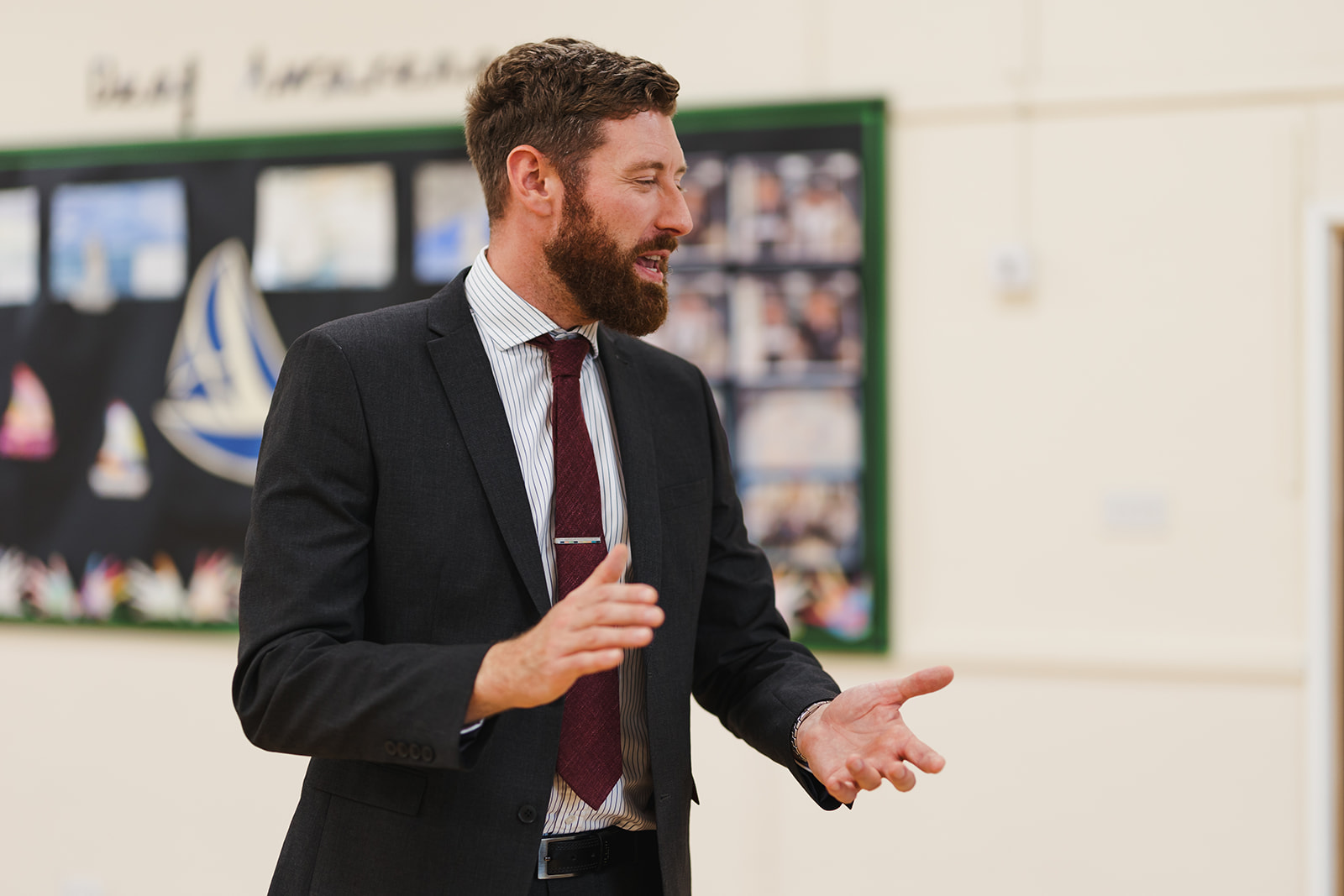 It is with immense pleasure and pride that I extend a warm welcome to you on behalf of Orchard Head. Our website is designed to provide you with a glimpse into our vibrant and dynamic school community. We invite you to explore and learn more about our school, our journey, and our vision for the wonderful children of Orchard Head.
We are committed to ensuring that every child has the opportunity to grow, flourish and succeed. Our dedicated team of staff strive to provide a wide range of learning opportunities that spark curiosity and inspire confidence in our students. We believe in creating an environment where children are not just academically successful but are also safe, happy, and excited about learning. It is our mission to make a positive contribution to the lives of others, both within and beyond our school walls.
We are honoured to be a part of the Pontefract Academies Trust, an organisation with a strong reputation for transforming schools. This partnership strengthens our resolve to deliver the best possible education to our students and ensure their success in the future.
Orchard Head is firmly rooted in our local community. We believe that strong community ties enhance the educational experience for our students. We welcome parents, guardians, and community members to be active partners in this journey.
Thank you for taking the time to explore our website and learn more about our school.
Mr R Grogan
Headteacher